Meet our expert team
Titia Lont | Senior Coach
Meet Titia Lont

Senior Coach| APPA Coach | Management Coach | Outplacement
Social, innovative, connecting.
Connecting your added value to opportunities in the market, that's the key!
Working area: Groningen, Friesland, North Holland, South Holland, Flevoland, Utrecht
Sectors: Public sector specializing in political office holders
Specialisms: Conquering work as a former director, personal branding, using social media, reputation restoration, tapping into a new network.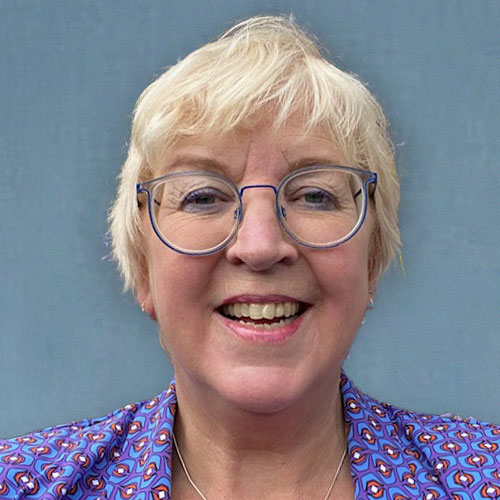 Who am I
I am an educationalist by nature and I have had a long career in politics, including CDA party bureau, ProDemos, assistant to a member of parliament, municipal councilor in The Hague and mayor of Wieringen.
Since 2008 I have been a career coach for administrators and I have also written two books in this area, respectively for new mayors and new aldermen. In addition, together with the Thorbecke Academy, I conducted research into the careers of political office holders.
In my spare time I like walking on the beautiful Wieringen on the Wadden Sea, reading and playing the church organ. My dream is to play an original Hammond organ someday.
How do I work
In the initial phase of a trajectory I pay a lot of attention to really getting to know the participant. This can be done, for example, by visiting home, taking a walk, spending a lot of time on the life course, vitality and the home situation. Because I usually supervise people who have had to deal with position power, publicity and forced redundancy, I sometimes ask the question: Who are you when no one is looking? From that base I can start building.
After that, the orientation phase can begin, with a good analysis of the CV, possibly an additional assessment, mapping the work experience with the STAR method. Parallel to this, the participant will conduct network conversations in order to sharpen his/her added value. All this leads to a suitable personal profile, which can be used for the CV and the Linkedin page.
After this, the labor market-oriented phase starts, in which the candidate starts networking and applying for jobs. Regular feedback is then important, because the chosen career track may offer too few opportunities. It also regularly happens that a participant is still somewhat lacking in terms of training on the CV. Together we then look for targeted additional training.
If a participant has found a job, I always schedule 1 or 2 aftercare meetings.
Titia works for, among others,