Meet our expert team
Mervyn Nankoe | Senior Coach
Meet Mervyn Nankoe

Career coaching | Senior Coach| Outplacement | Career guidance
Optimistic, open-minded, sensitive, sharp, empathetic, results-oriented, "the other side of the coin", inclusive, bi-cultural
Celebrate your uniqueness and
create the life you want to live
Working area: Rotterdam, Utrecht, Amsterdam, The Hague.
Sectors: Education, Business Services, Leisure and Tourism, Retail, Business (marketing & sales), Finance
Specialisms: Career switch, Stress, Burn-out, Personal effectiveness, Time management, Communication, Online Job hunting, DiSC communication profiles, MBTI personality profiles, Rational Emotive Training, Body-oriented coaching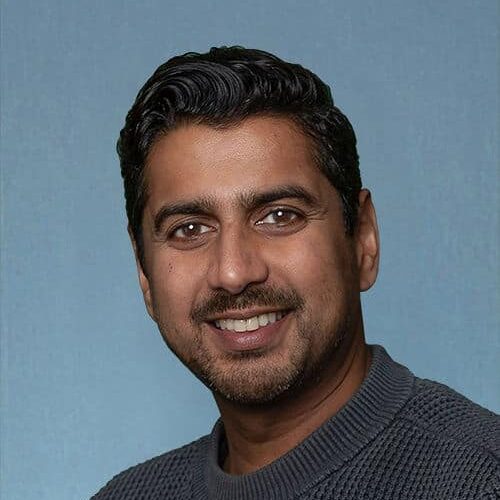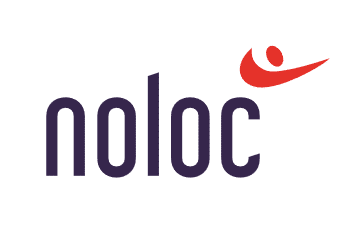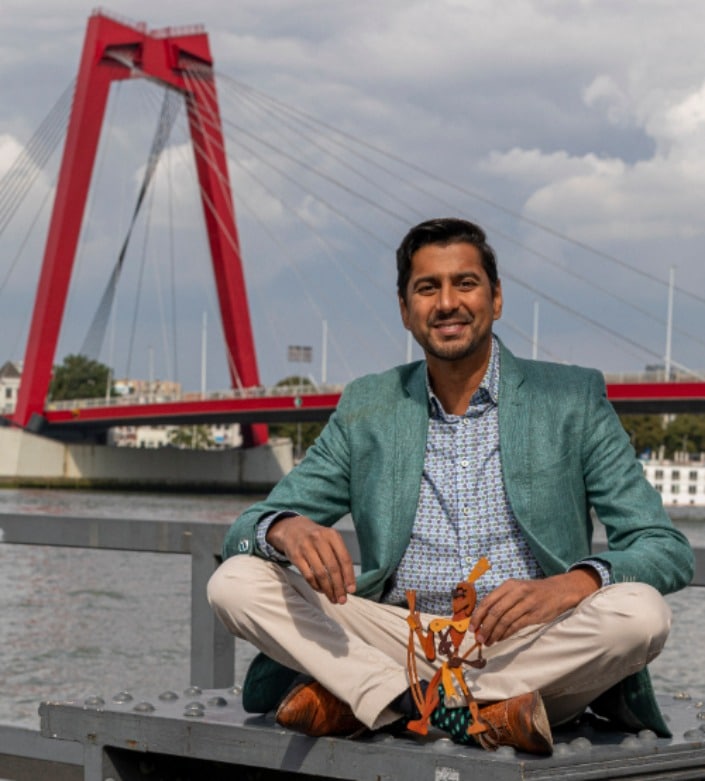 Who am I
I have a background in communication, marketing and sales. In various marketing jobs in retail, general lighting and leisure, I discovered that my heart lay in personal development of people. I switched to coaching, career coaching and training; I provide training in the field of personal development. I am now completely in my place as a coach where I apply my marketing knowledge to people, instead of products and services.
This experience makes me a true career switch strategist and I can help you with personal marketing and personal branding. My bi-cultural background has taught me what my own values ​​are, how they can enrich an organization and how you can convince a potential employer of this. In addition to my expertise in career switches, I started to delve into stress and burnout prevention.
I see a lot of inequality in the labor market. I would like to encourage people to claim their equality in order to find a job that suits them. That's why I became a coach.
I love to entertain people and to be physically active. That's why I'm on stage in my spare time. I invent and play games with friends and enjoy a technical rally during a game of tennis.
Mervyn takes you seriously; he confronts you with yourself and goes all out to help you maintain your values and priorities in your work. During the process, we worked on the basis of my goals and schedules for that period, which allowed me to immediately put everything we were working on into practice. I have become much more productive in a short period of time and have more confidence, something I benefit from every day!
I notice that my motivations are much more important in my current position than having years of expertise. The job literally came to me because the company matched my letter to a position. The pitch helped me to find a job that really suits me and gives me energy.
Honest, committed and warm are the first words that come to mind when I think of Mervyn. He was my coach for 4 sessions and I was deeply impressed by the way in which he can quickly get to the heart of a problem. As a result, I got to know myself better in a short time and I still benefit from that every day.
How do I work
Motives and values ​​are the common thread in my working method. Because the moment you act, think, talk and move based on your values, you are at your most authentic. And with authenticity you distinguish yourself and connect with your environment.
Your talents and competencies, your knowledge and experiences and your personal style make you unique. Combined with your motivations, depth is created in WHAT you do or want to do. You can achieve your results by making this unique combination visible (in the workplace, in a letter, CV, on LinkedIn/Social Media and during network and job interviews. In short, I go for the practical result from depth.
I offer tools that you can use directly in practice, which will give you a different attitude towards your problem. This will get you moving and you can take steps independently. I join you, go into the depths, connect, confront and give you the freedom to take the helm. Ultimately, I empower you to make your own choices.
Through personal experience I started to delve into stress and burnout prevention. With my bi-cultural background, I knew my own struggles on the labor market. As a result, I can help you to connect with the Dutch labor market in an alternative yet authentic way.
Mervyn works for, among others,