Meet our expert team
Theo Schrager | Senior Coach
Meet Theo Schrager


Career coaching | Managementcoaching  | Outplacement
Committed, humorous, solution and result oriented.
Discover and develop your potential!
Working area: Almere, Northern Netherlands
Working methods: RET, ACT, Transactional Analysis, Motivational interviewing, Solution-oriented coaching, Voice Dialogue
Sectors: Retail, business services, healthcare, education, ICT
Specialisms: Career coaching, Management coaching, Competency development, Stress and burnout coaching, DISC and motivation specialist
Coached for: Albert Heijn, Jumbo, EVA, Language does more, Youth Protection Amsterdam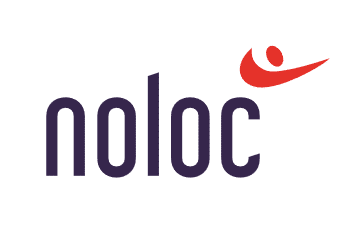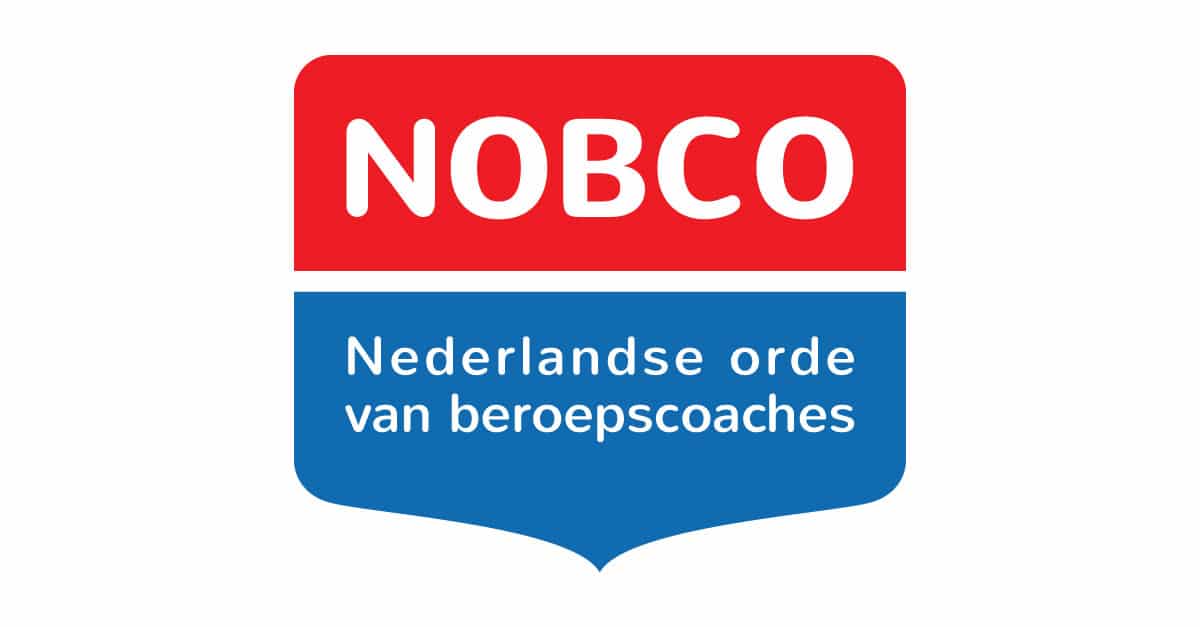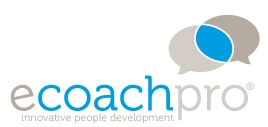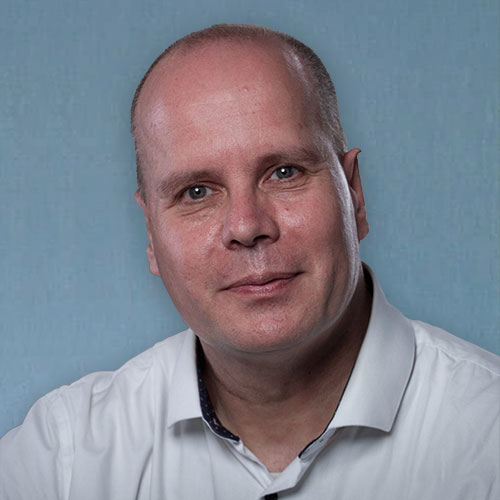 Who am I
Theo Schrager, in his fifties, with a long track record in retail management. In this I learned what it is like to develop in leadership, complete with all the obstacles, learning moments and successes. But I was also able to sharpen my skills there in the field of training and coaching. And especially in the latter, guiding people in their personal growth, lies my passion. It is with a heavy heart that I left the largest grocer in the Netherlands a few years ago and embarked on a new adventure as a coach/trainer. I can rightly call myself an experience expert when it comes to making career choices!
By letting you gain insight into your pitfalls, limiting beliefs, but also by letting you (re)discover your qualities, values ​​and motivations, you will discover your potential to further develop and use this potential from there. The fact that I can and can play a role in this is what gives me energy.
Married and with three grown children who have all experienced personal growth in their own unique way, I love to travel and be with people. On the one hand purely to enjoy, on the other to learn from it from my drive to continue to develop myself, my own potential.
How do I work
My people-oriented attitude and many years in business mean that I focus empathically on the result, your desired result that is. Where situations from the past need to be tackled, we will do this in a targeted manner and then look to the future in a solution-oriented way.
Our process starts with a non-binding introductory meeting. Because I can quickly get to the heart of the matter and, where necessary, find out the question behind the question, we will quickly have the actual coaching question on the table. From here we set clear objectives that you want to have achieved by the end of the process. Whether it concerns a career issue, developing leadership skills or a burnout issue, we always work with the desired goal in mind. During the process you will confront yourself, you will gain valuable insights and you will grow towards the predetermined end result. I act as your guide, beacon and safety net so that the feeling of safety is guaranteed at all times.