Meet our expert team
Carla Scholten | Senior Coach
Meet Carla Scholten

Career coaching | Senior Coach| Management Coach | Outplacement | Personal effectiveness
Empathetic, involved, motivating, sparring, practical and result-oriented.
He who knows his destiny finds the way
Working area: Amsterdam, Utrecht, Amersfoort and Het Gooi.
Sectors: Business services, semi-government, retail, transport, FMCG, logistics, tourism, industry.
Specialisms: Professionals, perfectionists, making choices, assertiveness, leadership, vitality, solution-oriented working, breaking patterns, self-confidence, giving meaning, management coaching.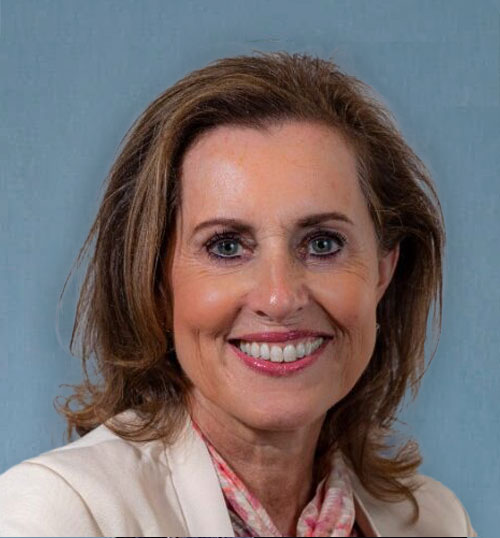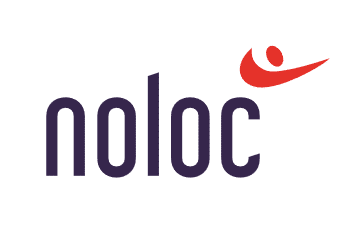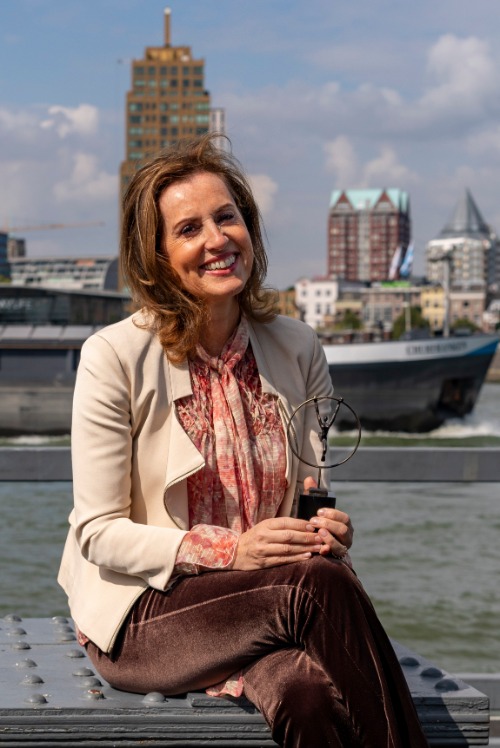 Who am I
I graduated in European studies and gained experience in international organizations. I noticed that my interest in people and careers was stronger than making sales. I decided to follow a Coach training and to make coaching my profession. Contributing to the development of people and organizations is what drives me.
I am married and have 2 children. I like to travel far, like to read and keep fit by exercising. Eating together with friends gives me energy. As a member of a large volunteer organization I want to contribute to society.
How do I work
My starting point is that every person has his or her own talent: sometimes visible, sometimes hidden. I focus on (re)discovering talents, strengthening them and using them in the right way. Which factors are important to you at work, which factors can you influence yourself, and how can you use those factors as optimally as possible? I listen carefully and quickly get to the essence and then translate the insight into practice.
Clients gain clarity about the next step to be taken, are encouraged to take it, so that they can move on and enjoy working.
Carla works for, among others,