Meet our expert team
Mayke Buiting | Senior Coach
Meet Mayke Buiting

Career coaching | Senior Coach| Re-integratie 2e spoor | Outplacement | Behavioral Change & Competency Development.
Listening, articulate, non-judgmental, good at tuning and steering through knowledge and experience, specialized in complex issues, cheerful temperament, sense of humor.
The Obstacle is the way!
Working area: Amsterdam, Utrecht, Amersfoort, Hilversum, Zeist, Ede, Almere, Harderwijk, Apeldoorn, Woerden, Nieuwegein.
Sectors: Profit, Non-Profit, Media (TV, radio, journalism), Education, Government, IT, Logistics, Real Estate, Banking, Legal, Science, Tax, Automotive, Manufacturing.
Specialisms: broadening communication skills, leadership development, Rational Effectiveness training,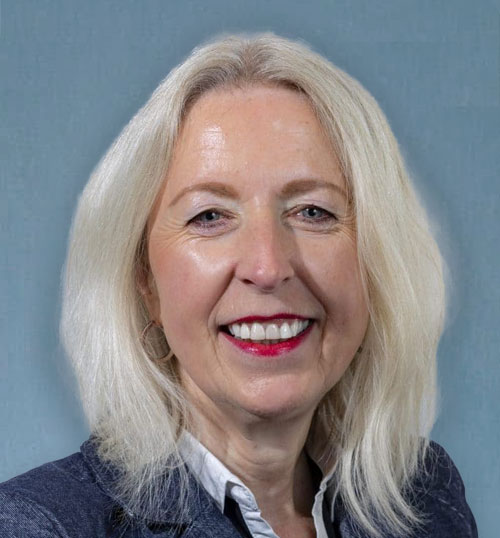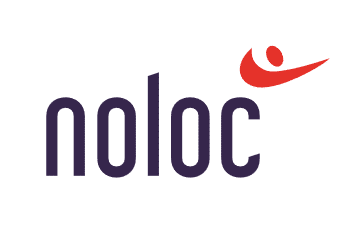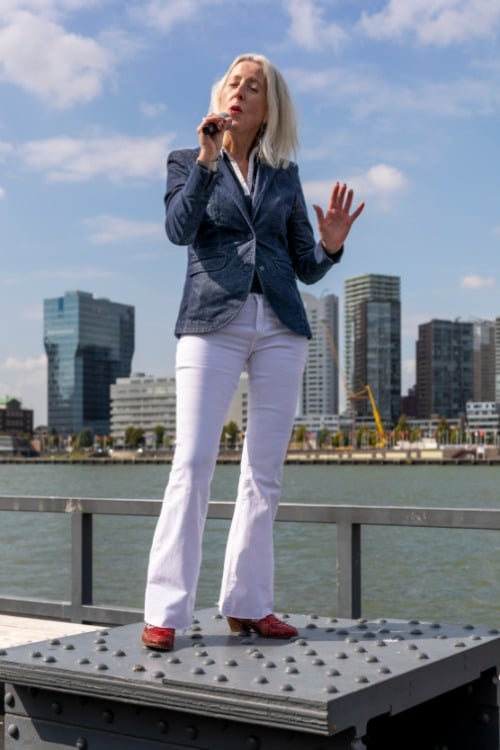 Who am I
I have been a career counselor since 2001. Within the profession I know all branches of sport well and I have experienced the developments in them, along with the various economic fluctuations. Before 2001 I was a journalist and editor for a long time, working for a large legal publishing house with a focus on employment law and tax law. My toobox is well stocked, both methodically and in terms of knowledge.
I am genuinely curious by nature and ask questions that can make you think. I like to say exactly, with which I can also help others to clarify things. The development that people go through, the different life stages and the challenges that come with it, are the most interesting for me. At the intersection of people and work, I like to contribute to this. From my own experience I also know the unruly sides of life. Loss, fear, anger, sadness, doubt can be the starting point for further deepening and ultimately to more happiness in life.
I like music very much and as a singer I have been part of a pop/rock formation for years. Art nourishes the soul for me and gives a lot of fun in life. I am married and have two adult sons who also keep me sharp because of our connection and love for each other.
I got to know Mayke as a thorough career coach who has a good sense of where the problem lies. It is not easy to be confronted with yourself, but Mayke does this in a pleasant and understandable way. She holds up a mirror to you and guides you to valuable learning moments about yourself and your career.
Mayke gives you the space to maintain control over your trajectory and offers tools to translate valuable learning moments into concrete actions. Mayke is sweet, understanding, experienced, witty and intelligent.
Like a true coach, she stimulates and motivates you to get to know yourself better and to rise above yourself.
I left my job as a manager after a heated conflict. I soon learned that the whole situation had affected me much more than I wanted to face.
I actually wanted another job very quickly, like "let's get it over with!" That was also successful with the support of Mayke, but it was especially successful because I was also able to give my emotions space and thoroughly evaluated with her what had happened and what my own contribution was. That was a pain point.
She has increased my self-awareness and as a result I understood myself a lot better in relation to others. It has given me progressive insight that has made me a better professional and a nicer person. So that was real value for money.
After a long career in a leadership position, I was stretched by a few major corporate events, which also affected my private life. I was totally taken aback by that and didn't quite understand what was wrong with me. I registered with Mayke and actually the penny dropped in the introductory meeting with her.
She stated clearly what might be going on and how to deal with it to prevent worse. She used good imagery. Clarifying the situation for me. That practical approach and that clear "route map" have brought me a lot of good in the subsequent trajectory. I have had a lot of mental and practical support from her.
How do I work
In order to be able to do my job well and pleasantly, I like to get to know you extensively during an exploratory conversation. If there is trust and a click, we can start a process. I like to discuss content (themes that require attention) goals and expectations in advance so that it is clear what we are going to do and what we intend to achieve with it. The length of the process, the phasing of the agreements and the costs are also clearly communicated.
During the meetings I am 100% at your service and between the appointments you can also contact me by e-mail or telephone if you want to share, discuss or coordinate something. The confidentiality of the conversations is guaranteed. The content remains between you and me and is never shared with third parties. Employers only receive interim evaluations if this has been agreed in advance and you agree.
I am accessible, have empathy and listening skills, like to talk about subjects I understand, love clarity, always treat me with respect and see the humor in many things. My method is result-oriented.
Mayke works for, among others,