Meet our expert team
Cees Eenhoorn | Senior Coach
Meet Cees Eenhoorn

career coaching | Senior Coach| Reintegration second trail | Outplacement |
Involved, enthusiastic, energetic, accessible, associative, practical, positive, inspiring, dynamic, cordial, doer.
Where there is a will, there is a way!
Working area: South Holland, North Brabant, Zeeland
Sectors: Education, Non-profit, Government, Hospitality, Construction, Engineering, Facility and business services, Technology, Food & Exercise
Specialisms: Careers, TMA Analysis, stress and burnout guidance, setting goals, making choices, networking.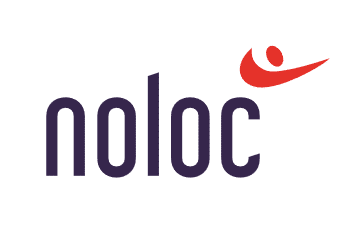 Who am I
I like to guide coachees in finding meaning in work and life. I get satisfaction and energy from guiding people in the multifaceted quest of life. Together we will look for your talents and skills that can help you achieve this goal. I would like to support you in getting moving in order to find the right place.

In my own life, due to a layoff, I have experienced what it feels like to be out of a job and have to look for new work. In addition, I have experienced that a dismissal does not leave you in the dark and I have used this time to search for meaning myself. I now know better what I want and what I can do. A source of inspiration and support is my wonderful family, my wife and two young children.

I graduated as an occupational therapist. An occupational therapist guides people in independently performing meaningful activities. I specialize in job support. As a result, I know better than anyone what you can run into with limitations in work. In addition, I have followed a training on stress and burnout guidance.
How do I Work
My coaching can best be described as no-nonsense. I am very driven and find it motivating when we achieve results together. I characterize myself as very optimistic, enthusiastic and naturally curious. You will notice that I always have the intention to support you in your quest in which you yourself are "behind the wheel" and can take responsibility.